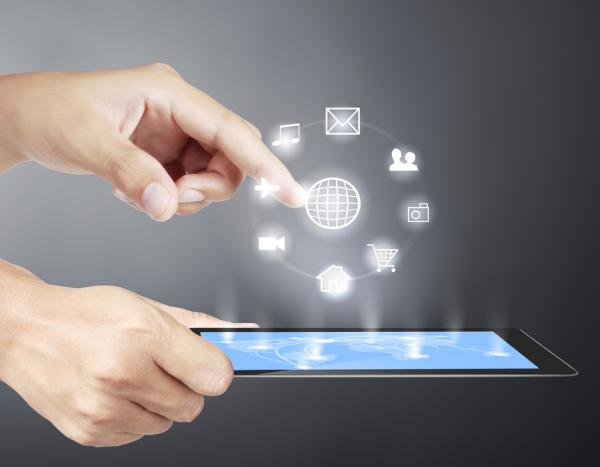 Everyone's talking about the lack of alignment between sales and marketing but what can you do about it? What are the root causes that keep these teams from accelerating business growth? There are 4 key drivers that can help you examine obstacles and identify where a mobile sales enablement solution could make an impact.
Understanding Content and Sales Dynamics
Outdated content delivery methods keep your sales teams from taking advantage of the precious time that a prospect can give. They struggle to find, share and forward the content that engages prospects and drives additional sales conversation. Enable your salespeople to access the one piece of content that a prospect wants to see at a moment's notice without pulling out a laptop or shuffling through layers of printed collateral.